Hey Listeners,

I have an ask of you. Between the frame by frame recaps, one-on-one guest interviews, and trivia show this podcast takes a lot of time, effort and resources to share with you every week.

I'm humbled and grateful for the listener and sponsor interest over the past several months. The scores of messages received letting me know that this podcast has incrementally improved your day or week has been inspiring. Thank you to the community for engaging and interacting with the show -- in many instances -- DAILY.

I want to keep the podcast focused on content that informs, entertains and is mindful of your time. One of the ways to accomplish this is direct listener support. Your support would fuel growth, expand the scope and, to quote Tony, lead the podcast into the 21st century.

I've set up an easy link and the whole thing should take less than 60 seconds of your time. It's glow.fm/podabing. We're asking for $5 per month but you can contribute as much or as little as you like. Please only contribute what you feel great about contributing. Zero pressure.

If Poda Bing is a part of your day or week and you want to help keep that going, please visit glow.fm/podabing and support the show today.

Thank you!

-Vik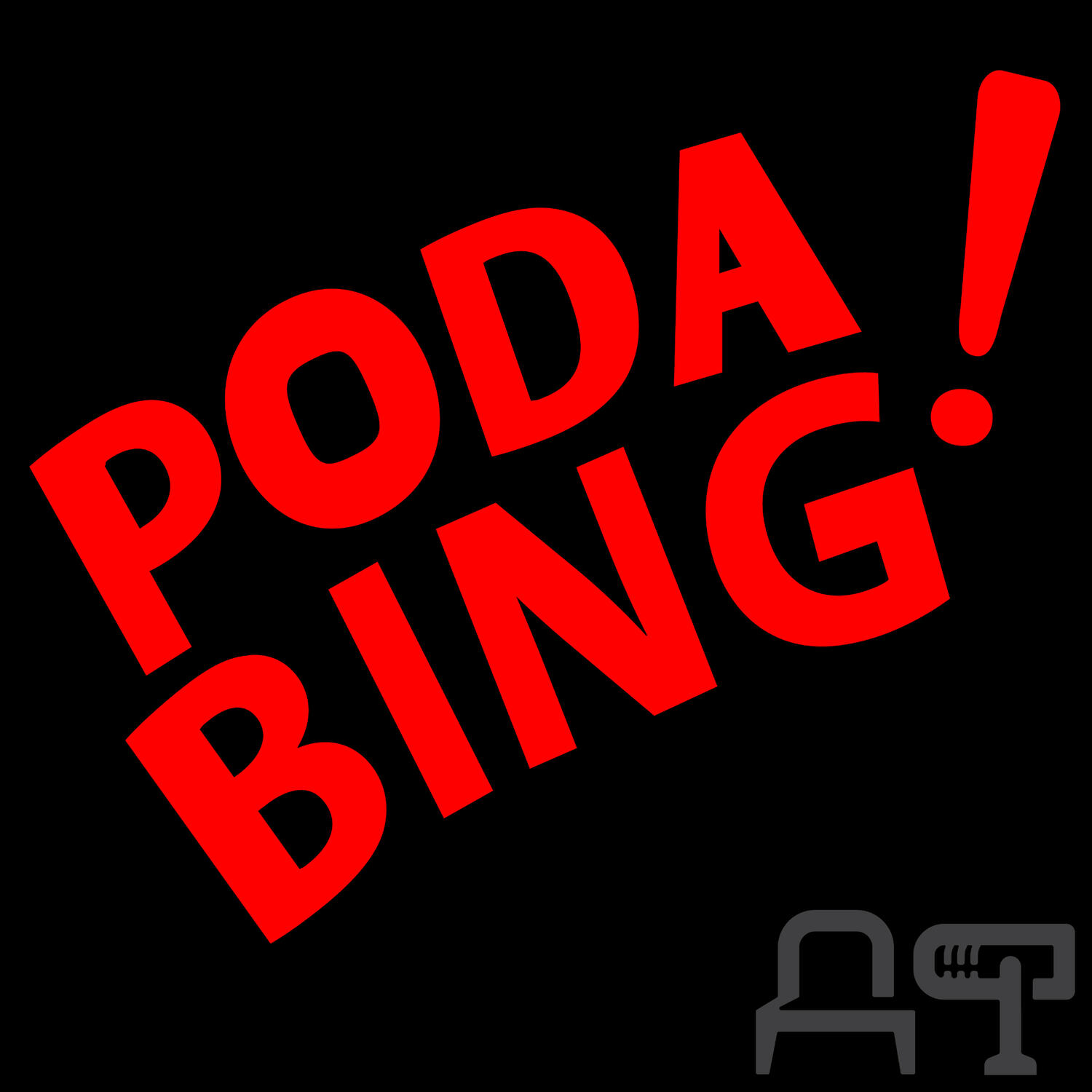 A podcast that rigorously examines The Sopranos through deep dives, streams of consciousness, interviews and trivia.
---
Alternate Thursdays. All rights reserved.